Photography for E-Commerce & Advertising
OSP / Our Studio Productions Photography is a fully equipped photo studio located in central NJ. We are literally 35-45 minutes via car from NYC. An easy train ride, or bus ride to our studio is also an option. Getting here is easy, making the call or emailing for an estimate is easy, sometimes making the commitment for a new start up company is not so easy.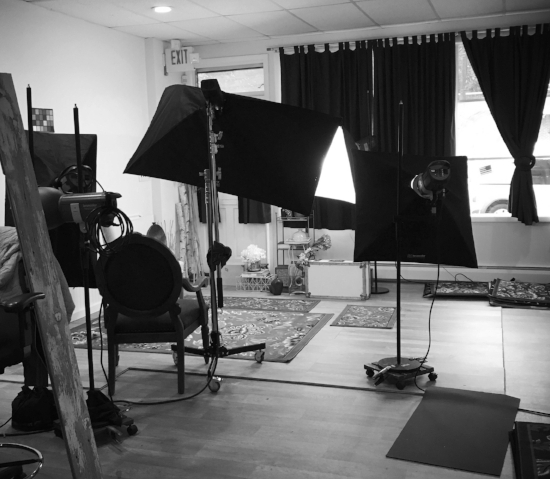 Lets face it we all believe at some point in our lives that, "We can do that!" But, delegating to others that actually know how to do 'that', is usually the better course to take. Talking here, about capturing images that are really good. Professionally good. Better yet, great. It comes down to cost, and we understand that for people not in the business (Advertising Agencies, photography, Commercial Ad Agencies...) are often shocked by what it can cost for a professional photoshoot. There is a huge difference in believe or not your phone's picture quality and a professional photographer's high-end digital camera. Really. I am not saying you could not get a decent shot of your product, but not industry standards for selling online.
photography costs in your business plan.
click to link to OSP Photography http://www.ospdigital.com
Start out with the best photography of your product so it can sell itself. With so many products competing with each other, make yours stand out from the others, with a stellar image! Get excited, do it.
Honestly written by,
Susan Bruno . Our Studio Productions Photography . 908.376.2229 . susan@ospdigital.com