Scheduling a professional photography shoot can be a big decision for a start-up, but it can also be one of the best decisions you've ever made. Professional photography is an investment in your business, and it will move the success of your business forward. Are you ready?
A Spectacular moment in time.
Moving into the serious stage of a successful business means investment. Investment in all areas, with a business plan and a clear direction to that goal is paramount to win!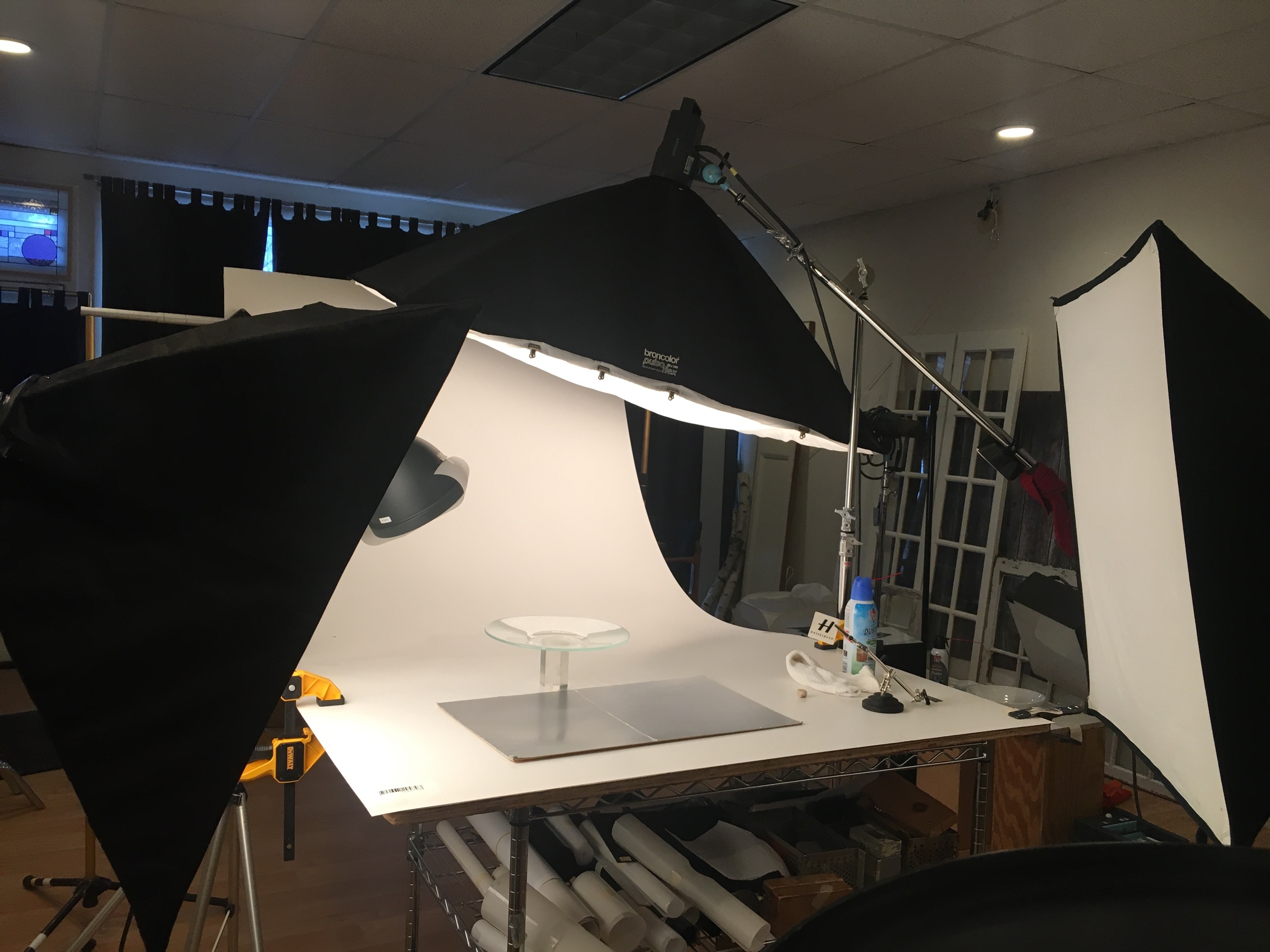 Typical professional studio tabletop photo shoot set-up.
Honestly written by,
Susan Bruno - susan@ospdigital.com
908.276.2229
Peace