How far do you have to go for good, no make that great product photography? Not too far, if you are near central New Jersey. Our photography studio is in Scotch Plains, NJ with all mass transit near by.
Our Studio Productions photography has been around, for a long enough time to have established itself as a full service, high-quality, easy to work with photography studio. A professional photography studio. I need to emphasize this because this is our full time career/job and it's simply what we do. Production to getting your high res files out the door so to speak, in a very reasonable time. Whether for e-commerce or high quality print work its what we do.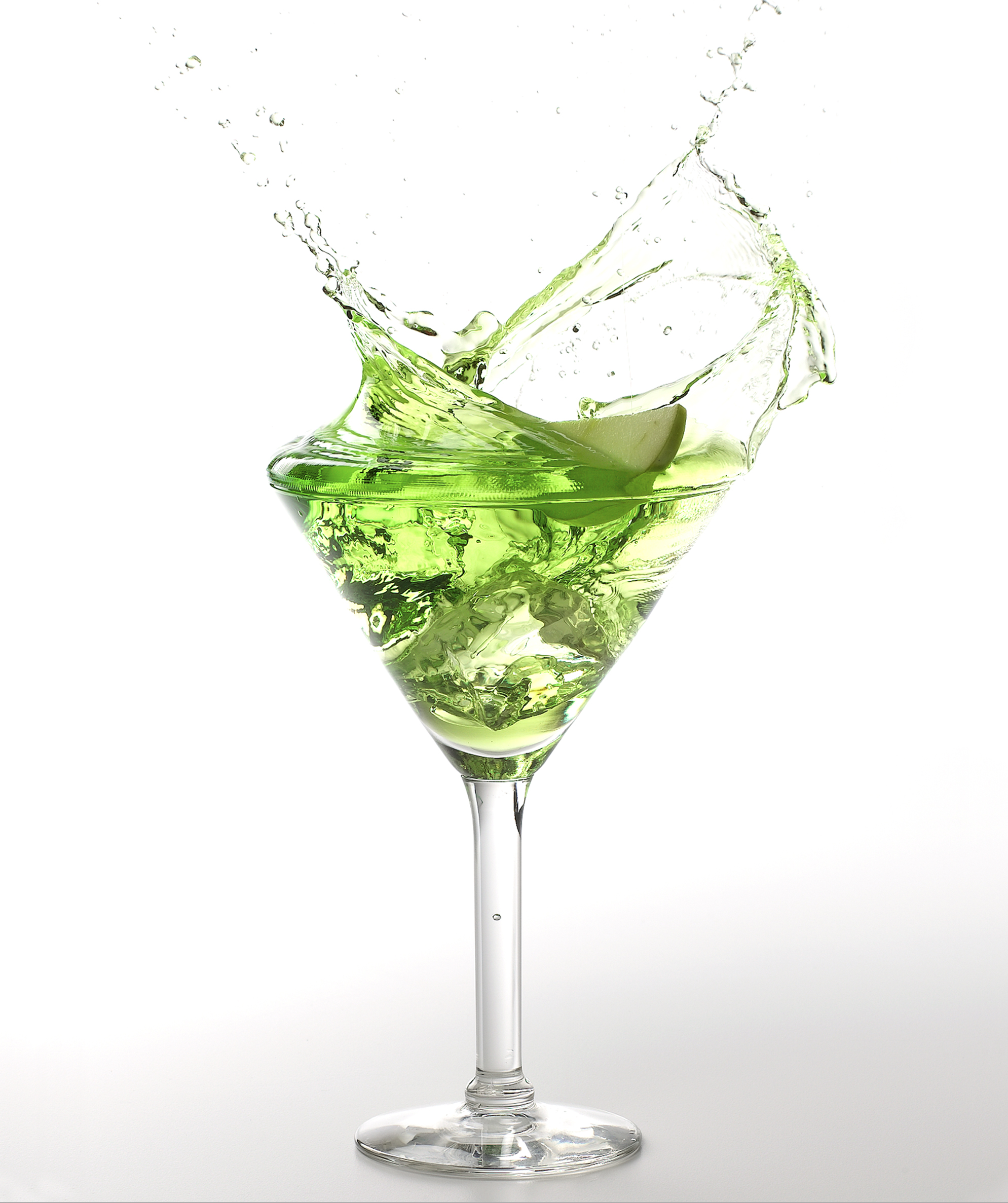 If it's your first time using a professional photographer or a seasoned art director looking for a studio to produce beautiful images please consider Our Studio Productions. AKA, OSP.
Written honestly by Susan Bruno . susan@ospdigital.com . 908.276.2229
Our Studio Productions 1737 E. 2nd Street, Scotch Plains, NJ