All images © images tracking on
Tabletop Tableware Product Photography
White Tableware on Distressed White Wood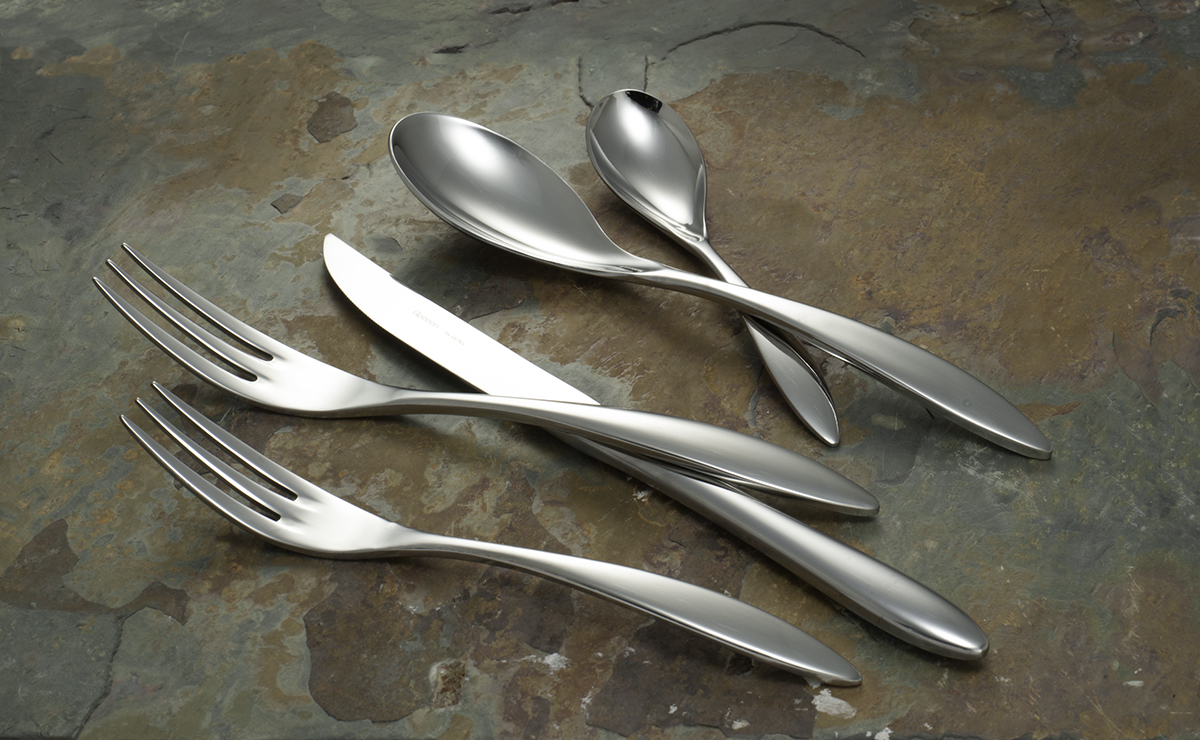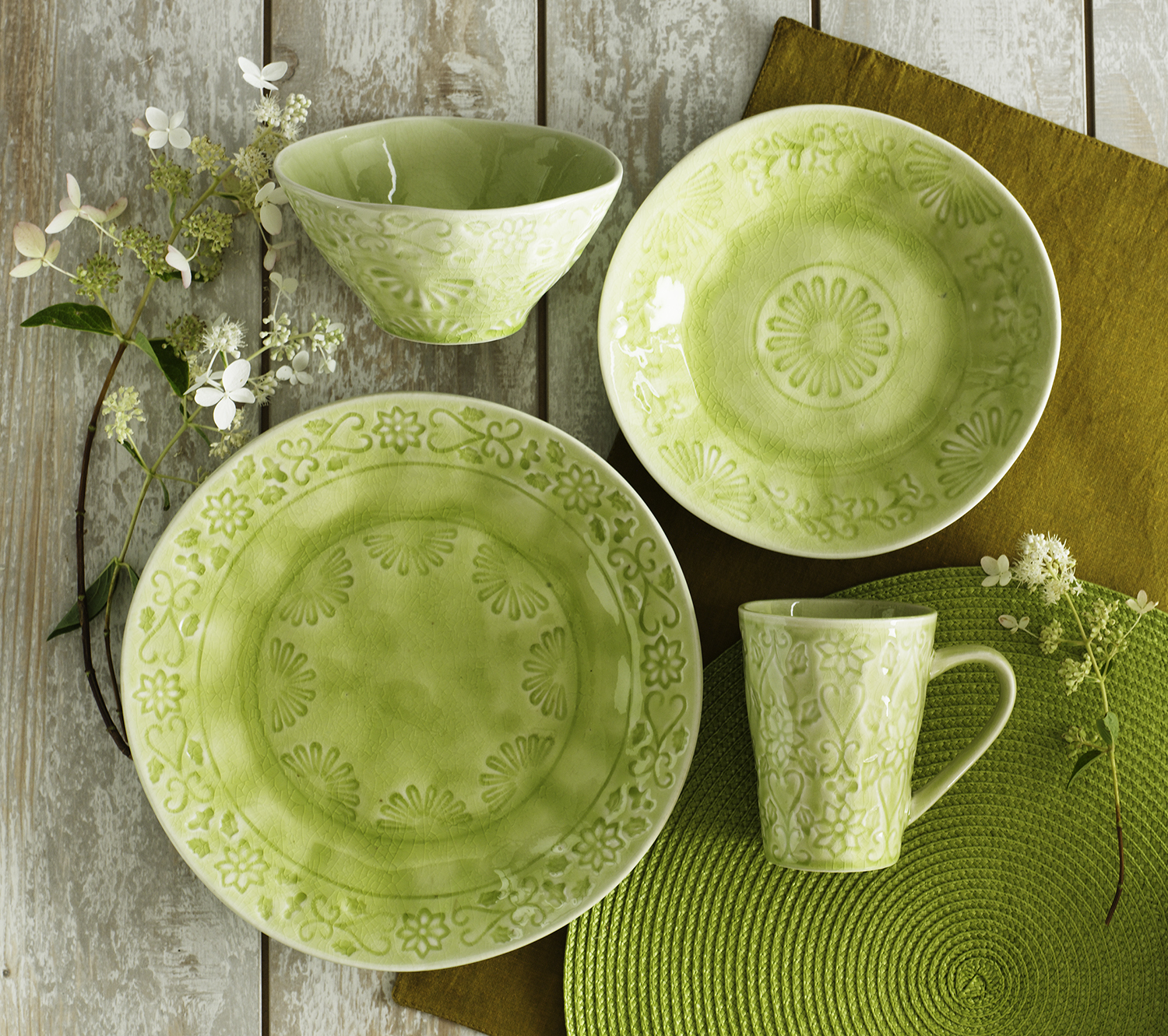 Lifestyle Tabletop Product
In Studio Furniture Photography
Quality cosmetic product photography is so essential, so important to selling your product. Simple to lightly propped with ingredients of your specific product is a creative process that is enjoyable to photograph. Whether it be glass, plastic or product out of package, cosmetic photos are important to get it right.
Bowls and Mugs for Advertising
Lightly Styled Towels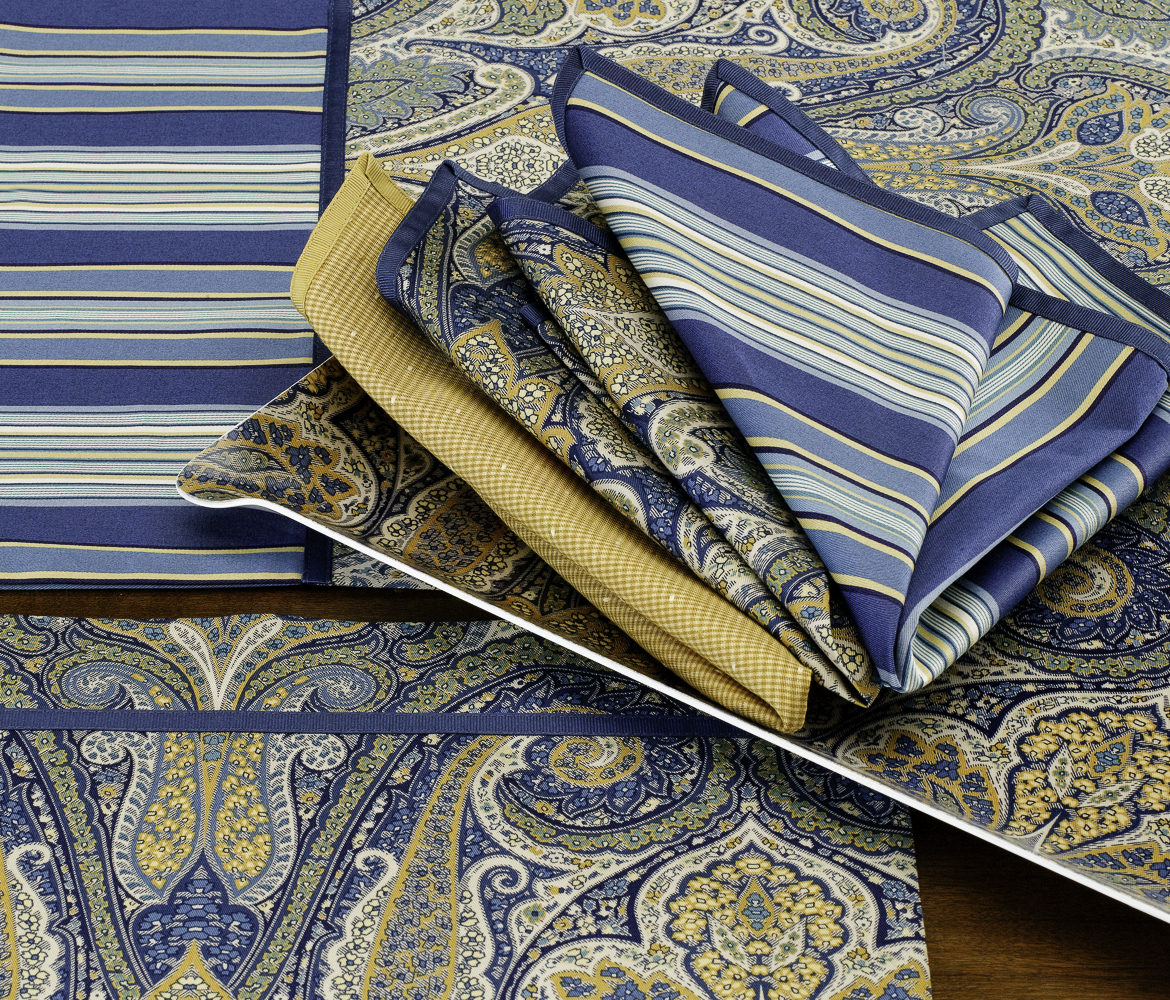 Advertising Photography
Dog grooming shears for website.
Photography of resturant ware
Engraved lucite, able to read and see through with depth.